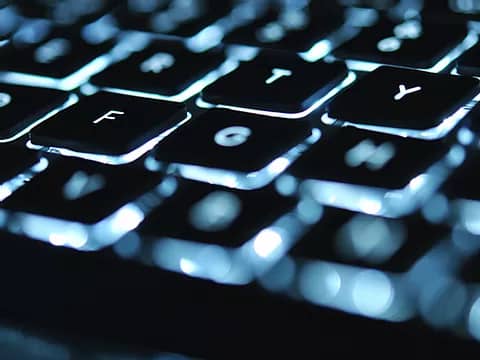 This course is targeted at practicing professionals. This course will cover system certification for different sectors. This course has a focus on the use of 'Time-Triggered' (TT) architectures to support the development of software for embedded systems in any sector where reliability is an important design consideration. This course will be of particular benefit to organizations that need to develop systems in compliance with international safety standards, such as IEC 61508, ISO 26262, DO-178C, IEC 62304, ISO 13849, IEC 60335 and IEC 60730, up to 'SIL 3' level or equivalent.
This course will be delivered entirely by our partner.
All the examples in this course are in the 'C' programming language.
Key features of this course
A consistent focus on the creation of reliable embedded systems in a wide range of sectors using Time Triggered architecture.
Focus on engineering of embedded systems that meet International Safety Standards such as IEC 61508 up to 'SIL 3'and/or system failure could prove expensive.
Further information about the TTb Course can be found on the SafeTTy Systems (UK) website.
The TTb Course makes heavy use of the book "The Engineering of Reliable Embedded Systems" by Michael J. Pont: copies of this book can be purchased from Pothi.com.